---
Concrete Foundation Repair & Sealing Company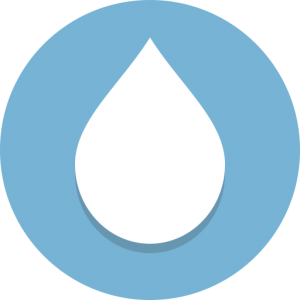 Concrete is very strong and durable when it's first put into place. However, all it takes is one crack in concrete to cause all sorts of problems for a homeowner. A crack in a home's foundation can allow moisture and dangerous gases like radon to get into a basement and other areas of a home. A crack in a wall, meanwhile, can cause leaks and eventually lead to the wall bowing and falling down. Radon Zapper can prevent problems like foundation leaks by providing you with concrete leaking crack repair in New York.
We'll come in and do foundation sealing for you or fix another concrete surface with products like the Rhino Carbon Fiber Concrete Crack Lock™ so that you don't need to worry about running into issues anymore.
Rhino Carbon Fiber Concrete Crack Lock™
The Rhino Carbon Fiber Concrete Crack Lock™ is a revolutionary product that utilizes materials that are stronger than steel to fix foundation leaks and other cracked concrete surfaces. When you call on Radon Zapper to do concrete leaking crack repair, we'll use it to stop cracks in their tracks so that they're not able to let moisture and gases leak into your home. It comes with a High Strength Epoxy Paste that makes cracked foundation repairs and foundation sealing simple and permanent. It can also be used to carry out concrete crack sealing on:
Foundations
Swimming Pools
Concrete Slabs
Poured Walls, Masonry
Concrete Block Foundations
Columns
Industrial Buildings
Bridges
Are you currently in need of concrete leaking crack repair or would you simply like to learn more about how the Rhino Carbon Fiber Concrete Crack Lock™ works when it comes to cracked foundation repairs? If so, give Radon Zapper a call at 845-467-1117 for assistance.